Click on the IMAGE BELOW TO SEE OUR "Vehicles For Sale"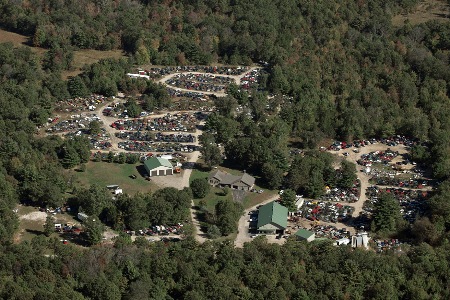 Photo by American Images, Marshfield, WI

We now have a second location for selling our cars and trucks.
28858 State Highway 21 is the place where you can find our vehicles for sale.
Located close to the Highway 173 and Highway 21 intersection.
We will be working out of this shop before you know it but in the mean time - swing by and take a look at our vehicles for sale.