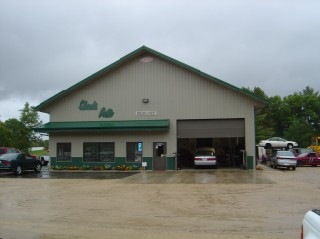 - We Sell Used Cars & Trucks:

-We offer reliable & affordable used cars- Just stop by and take a look- you'll be glad you did!!

- We Buy Junk/Salvage Cars and Scrap Metals:

-Have a junk car sitting in your yard you want to get rid of?

-How about scrap metals? Call Us!!

- We sell used car and truck parts-

- We sell anything from an engine to a door handle.

We have many late model vehicles in our salvage yard.

- WE OFFER 24 HOUR TOWING/FLAT BED SERVICES!!

-We have a wreckers and a flat bed truck ready to serve you.

- LOCK-OUT SERVICE:

-Find yourself locked out of you vehicle? Call Us!!